Emergency Service
PHONE: (07) 5491 5000
At Fort Knox Locksmiths & Security we offer an emergency mobile service to the Sunshine Coast region 24 hours a day, 7 days a week. If you are locked out, lost or stolen keys for your home, work or vehicle – our qualified Locksmiths will endeavour to get you back inside or back on the road as efficiently as possible.
Any day, any time, you might find yourself locked out, locked in, or in need of a Locksmiths emergency service – look no further, Fort Knox Locksmiths have the solution to all your security needs. If it locks – call Fort Knox.
Call our emergency service phone number anytime to book in a Locksmith - (07) 5491 5000.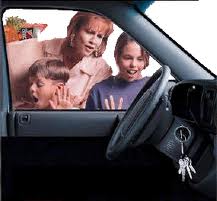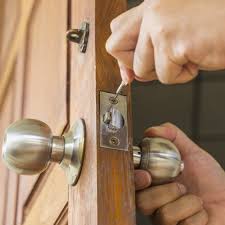 24/7 MOBILE SERVICE - SUNSHINE COAST REGION - LOCK OUT/GAIN ENTRY - REKEY LOCKS - KEYS LOCKED INSIDE - CAR/HOME/BUSINESS - KEYS STOLEN/LOST - LOCKS BROKEN